Our 4 focus areas
Climate adaptation
We support the world's poorest in adapting through everything from new farming methods to clean energy sources.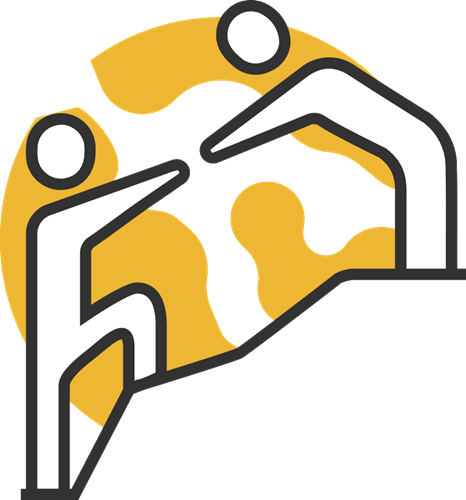 Self-help
We strengthen people's capacity to better help themselves, so they can become stronger individuals.
Sustainability
We think long-term and develop projects that are sustainable and create further opportunities for self-help locally.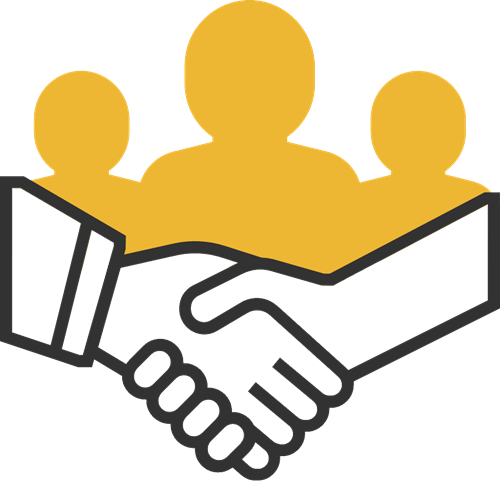 Partnerships
We work with local organizations and innovative businesses to maximize the impact of every donation.